All parties include playtime on our jungle adventure frame and once children have worked up an appetite, it's upstairs for food in our party room!
Afterwards it's FUN all the way on our colourful dance floor!
Our party bags will keep the fun going once the party is over!
Download our printable Junglecatz Party Invitations here!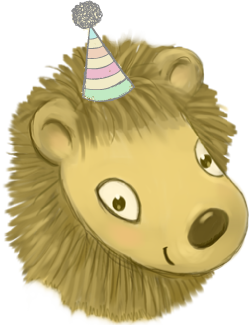 Party Upgrades
We can organise additional entertainment for your party!
Theme your party for just £1 extra for each child attending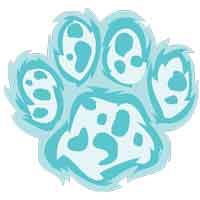 Hire our bubble machine for just £5 (30 mins)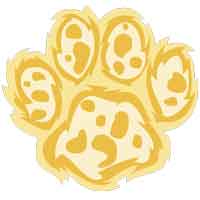 We can provide a numbered balloon in silver for just £6
Standard Public Party
Minimum 12 children
Packages from £108
Standard Private Party
Minimum 20 children
Packages from £220